Ready for the Best
Tours of Puglia

Imaginable?
Experience the True Essence of Puglia
Tradition and culture are just two of the many aspects that make the Puglia lifestyle truly incredible, and who wouldn't want to immerse themselves in the beauty of this breathtaking region?
At Travel Puglia, we're dedicated to providing you with the very best tours of Puglia – all designed with your enjoyment in mind. To top it all off, our team work hard to ensure that you're comfortable and looked after the entire time, whether you're keen to learn more about things to do in Puglia, want the best tour guide Puglia can offer, or anything in between!
Your exciting vacation in Puglia is just a few clicks away, so why not learn more about visiting Puglia today by getting in touch with our friendly team? We're more than happy to provide information about holidays here, day trips, weddings in Puglia and even booking your accommodation, so don't hesitate to get in touch right now.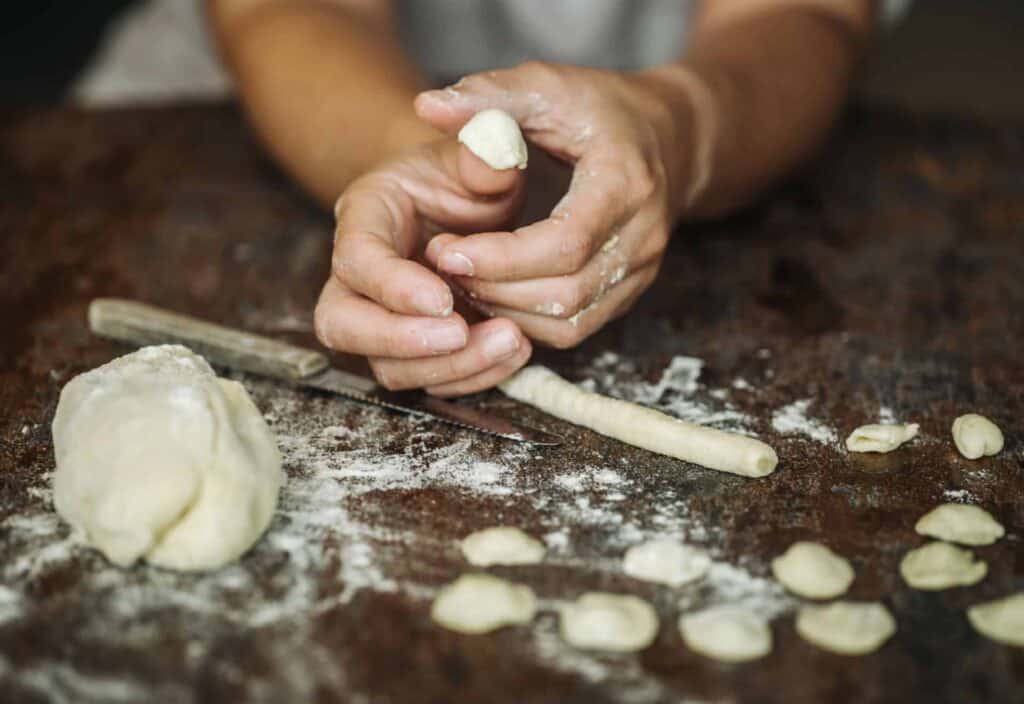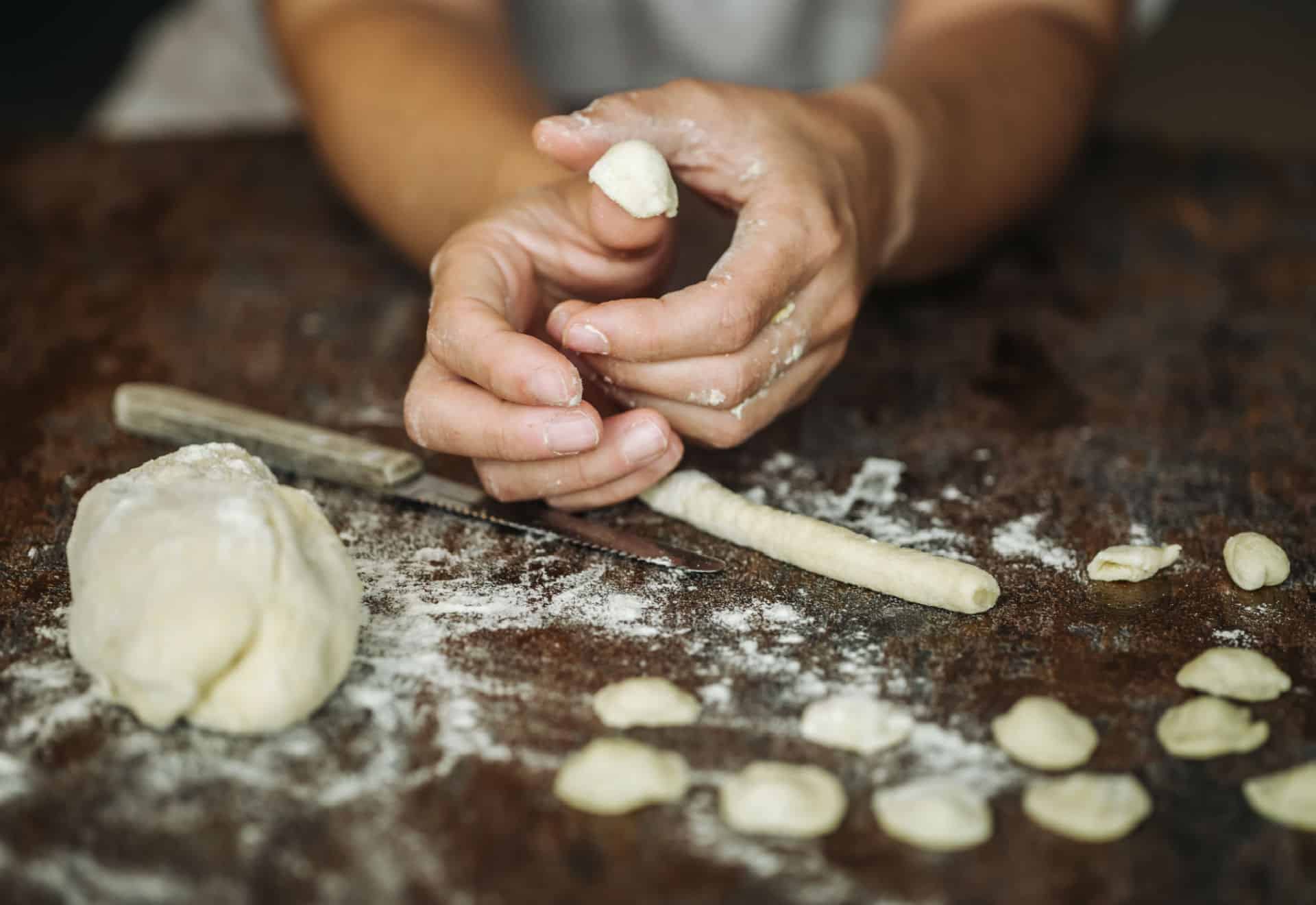 The Puglia Hand Made tour is often ideal for anyone who wants to get something truly special from their next vacation. Whether you want to immerse yourself in the Puglian lifestyle, explore ancient cities, or enjoy a relaxing tour – we're certain that you'll enjoy a week here with us...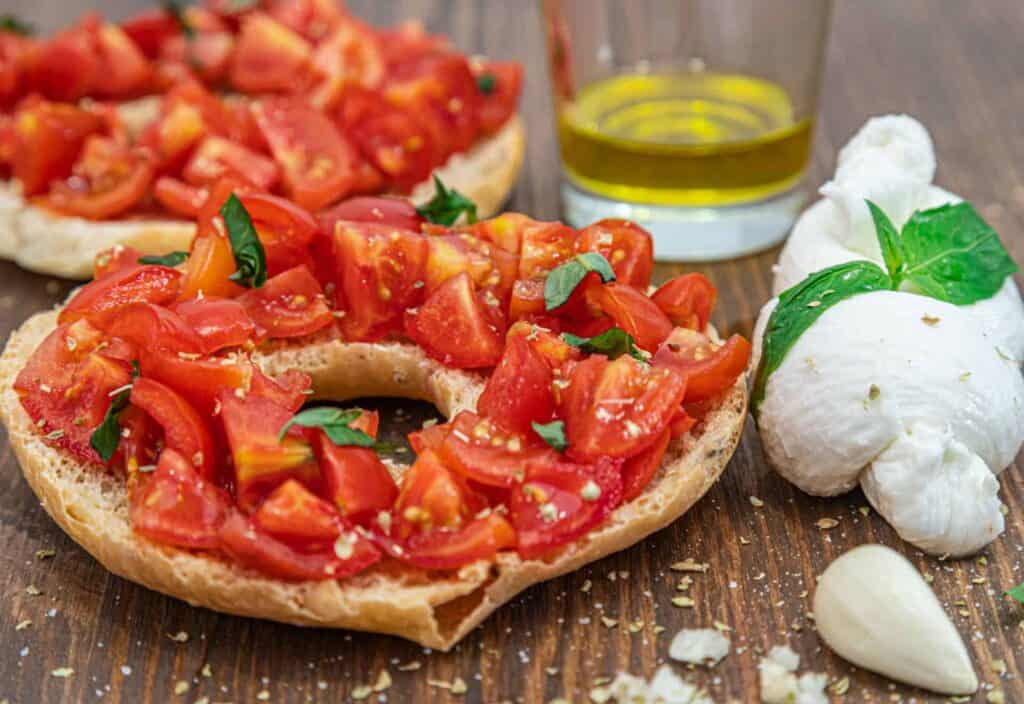 There are quite a few reasons why those living in the Mediterranean often enjoy a longer lifespan than individuals in other parts of the world. For one, most of these countries have a culture-rich and peaceful way of life, as well as plenty of natural ingredients that are often well utilized...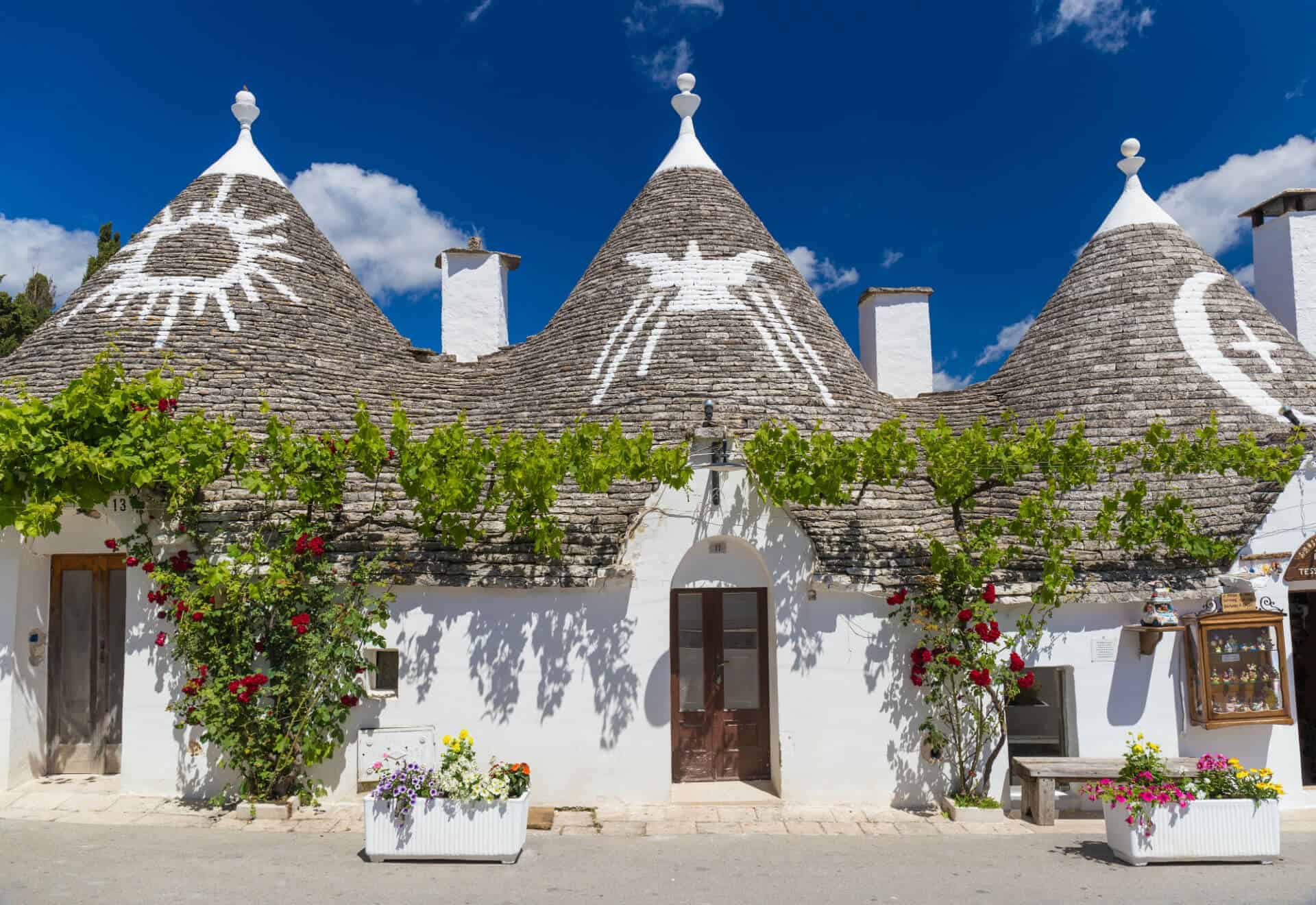 Whether you love the idea of traversing the streets to enjoy the number of boutique outlets, or if a trip across the terrain is more to your liking – we're sure that your visit to Puglia will be as memorable as it is exhilarating. From getting to dine in some of the finest Puglian trattorias ...
Why Tour
With Travel Puglia?
There may be many tour companies out there, but we know how to make the most of your time and put in the effort to provide you with a truly spectacular experience. From providing the best accommodation Puglia has to offer, right through to introducing you to the most iconic Puglia sights and sounds – we're with you every step of the way.
We're often investing in businesses in the community too, so you can also relax knowing that we do our best to give back to the locals. Whether we take you to a nearby vineyard or a family-run restaurant, you'll be helping them to continue doing what they love. Plenty of people ask themselves "is Puglia safe" and because of the local community, the friendly atmosphere and the open approach to visitors from around the world – the answer has to be yes!
We'll personally take you on a journey through all the best parts of Puglia, with your hosts being right by your side and experiencing those precious moments with you. Contact us now to learn about cheap flights to Puglia, our tours, bookings and much more.