Ready for the Best
Puglia Travel Experiences

Imaginable?
Experience the True Essence of Puglia
There is something magical about Puglia. The tradition, culture, beautiful beaches, breathtaking nature, unforgettable cuisine, and laidback pace are just a few of the reasons why we fell in love with the Puglia.
At Travel Puglia, we're dedicated to providing you with the very best Puglia travel itineraries – all thoughtfully designed for your enjoyment and ease-of-mind. We believe in joyful, effortless, and worry-free travel. We know your time is precious, so our amazing team will take care of every detail before and during your trip, to ensure that you're comfortable and looked after throughout your entire journey.
Ready for your once-in-a-lifetime vacation in Puglia, Italy? Learn more by reaching out to our friendly team of Puglia travel experts. We will be thrilled to provide information about planning holidays, day trips, accommodations, or weddings in Puglia. Curious about the best beaches in Puglia? The best Puglia hotels?  The most authentic Masseria in Puglia?
 Let's chat!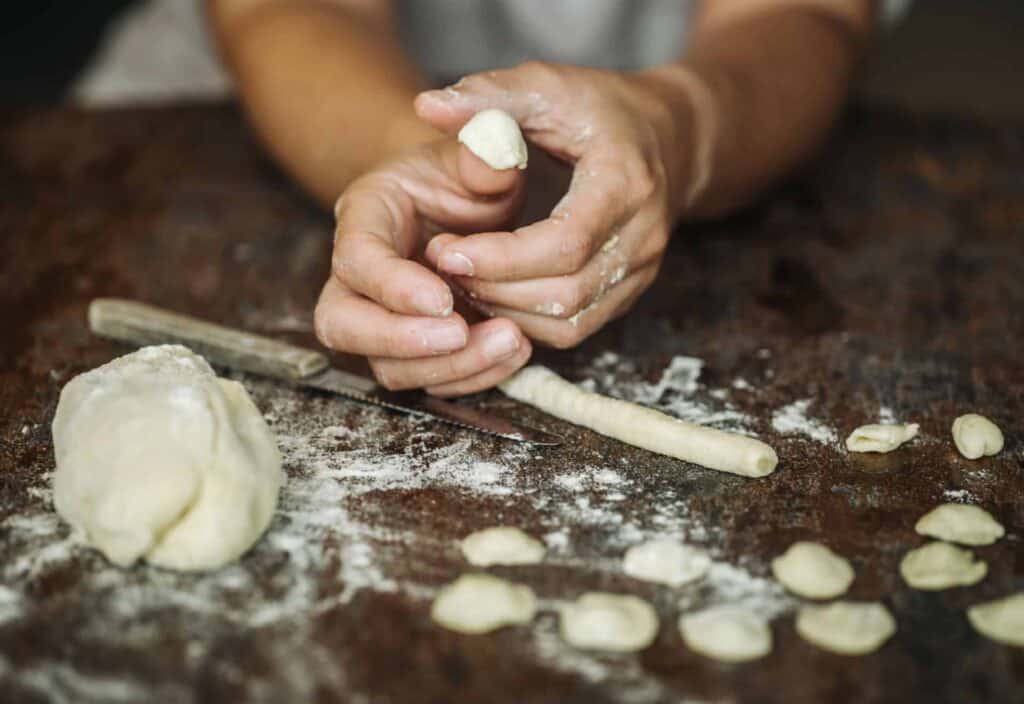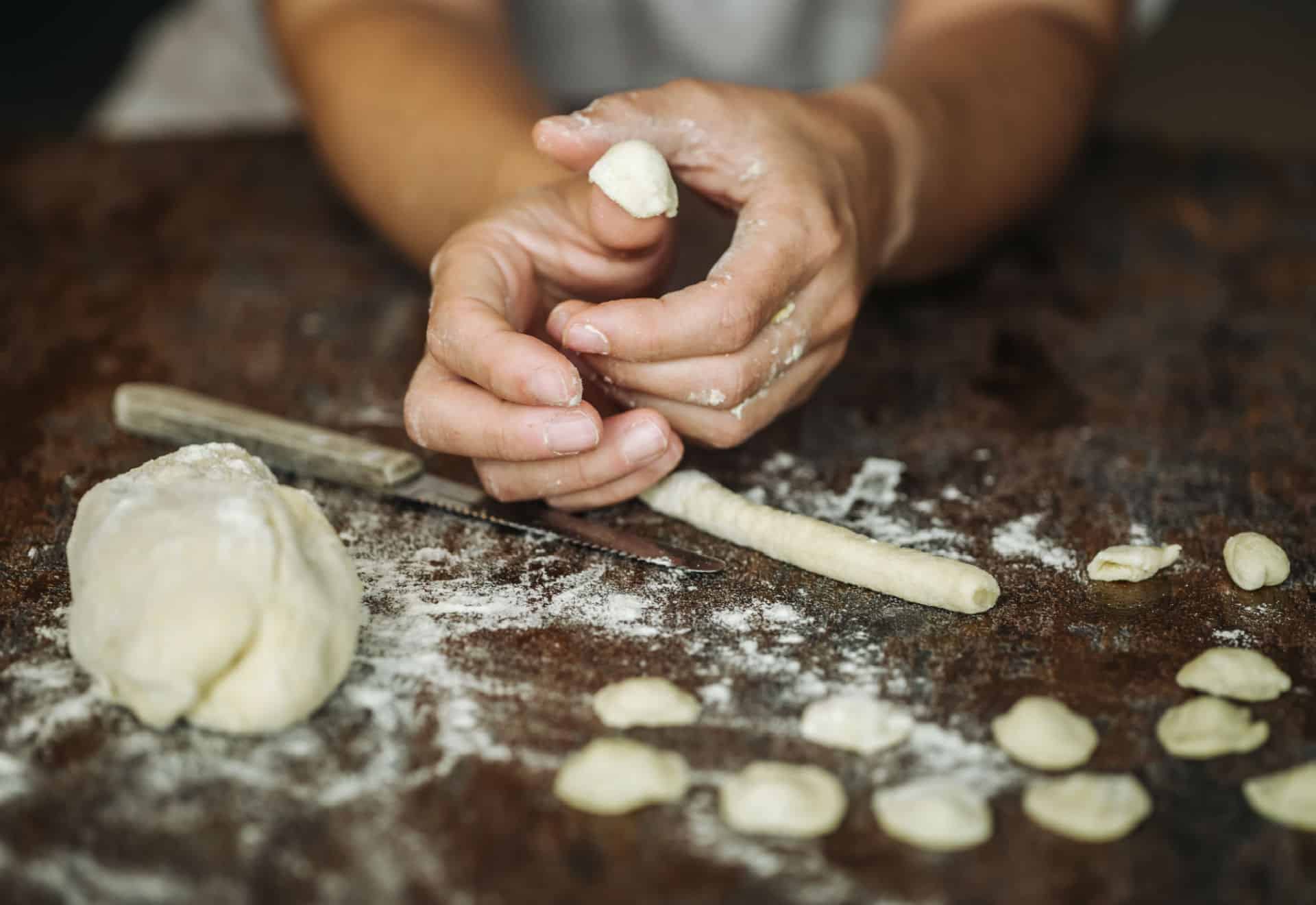 The Puglia Hand Made tour is often ideal for anyone who wants to get something truly special from their next vacation. Whether you want to immerse yourself in the Puglian lifestyle, explore ancient cities, or enjoy a relaxing tour – we're certain that you'll enjoy a week here with us...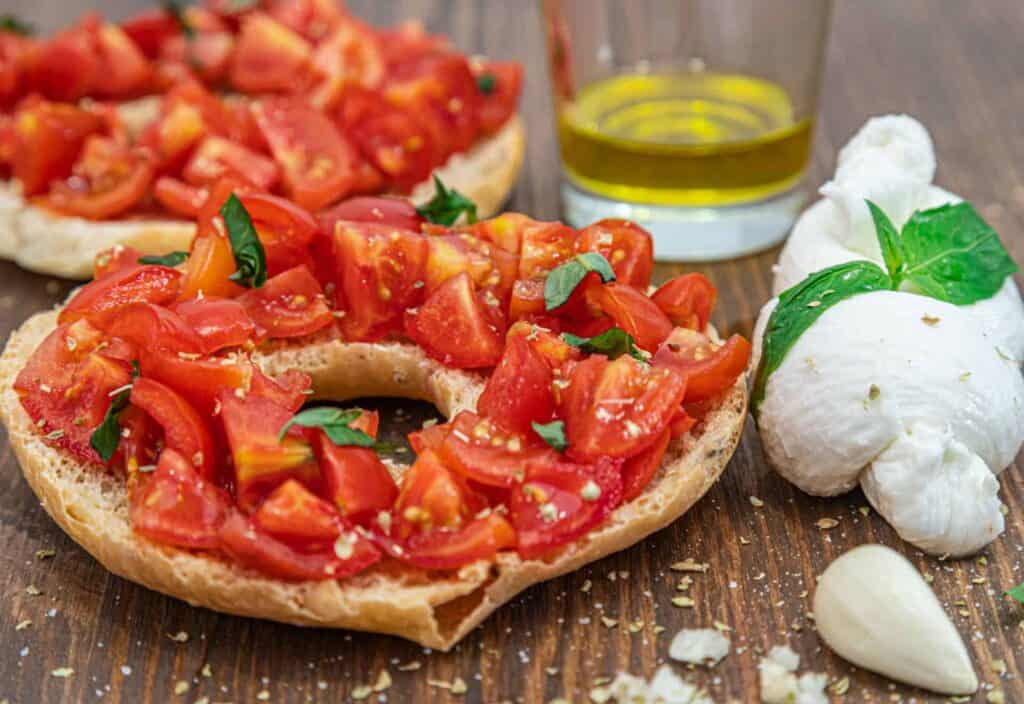 There are quite a few reasons why those living in the Mediterranean often enjoy a longer lifespan than individuals in other parts of the world. For one, most of these countries have a culture-rich and peaceful way of life, as well as plenty of natural ingredients that are often well utilized...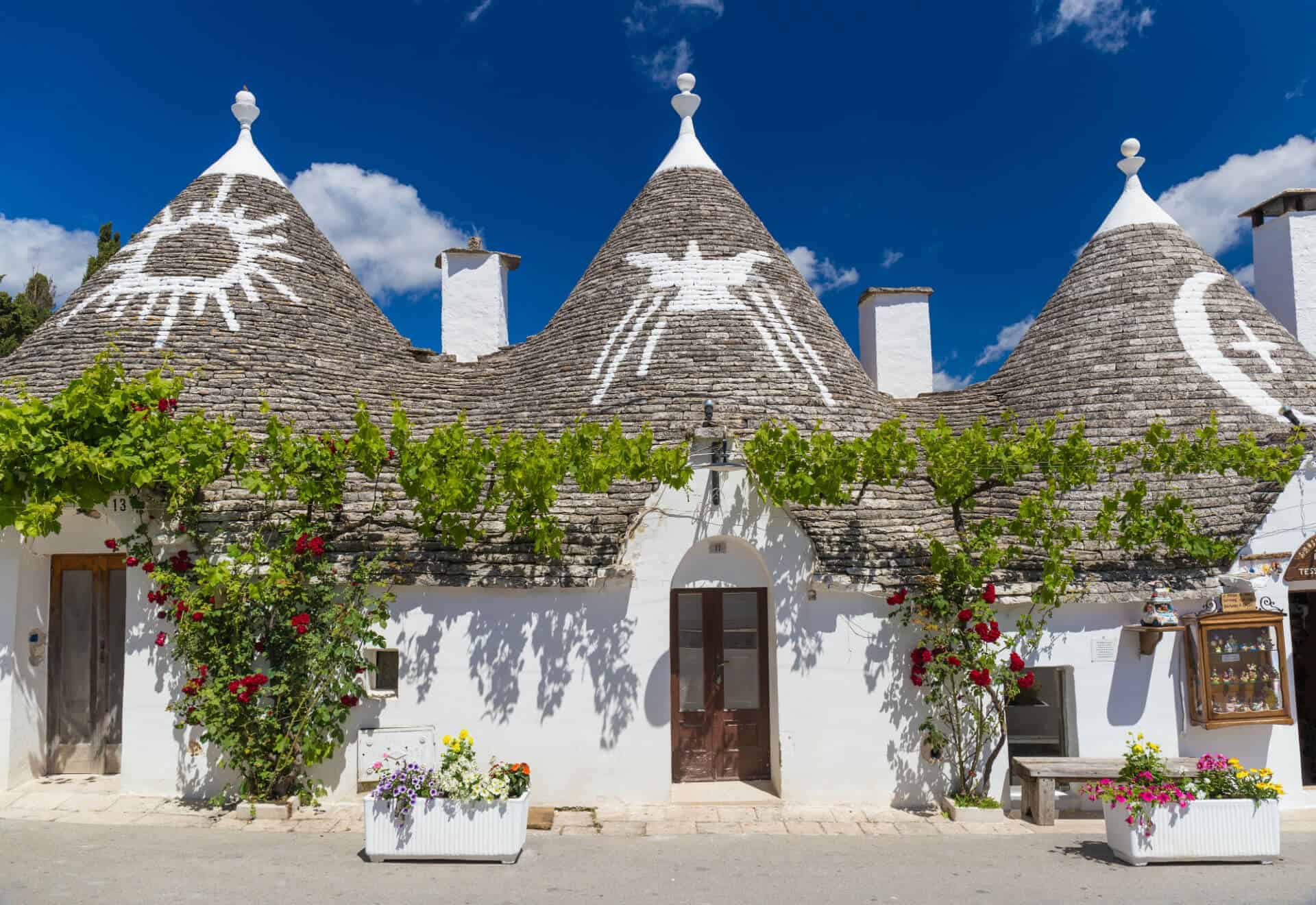 Whether you love the idea of traversing the streets to enjoy the number of boutique outlets, or if a trip across the terrain is more to your liking – we're sure that your visit to Puglia will be as memorable as it is exhilarating. From getting to dine in some of the finest Puglian trattorias ...
Why Tour
With Travel Puglia?
At Travel Puglia, we are obsessed with all the details that go into creating meaningful and memorable travel experiences. We are passionate about finding and sharing the best of the best that Puglia has to offer: culture, history, nature, cuisine. We pride ourselves on continuing to discover the coolest, most delicious, most authentic, and most beautiful places in Puglia, so that we can then share these insider gems with our amazing clients.
We know your time is precious, so our expert team will take care of all the detailed planning before and during your trip to ensure that you feel comfortable, looked after, and supported 24/7. Our hosts, fluent in both English and Italian, will be with you every step of the way.
We are committed to investing in our local communities by working with small local businesses. Whether you are wine-tasting at a small producer vineyard or a having a long, delicious meal at a family-run restaurant, you'll know that your presence will be helping to support the authentic local traditions, culture, and economy.
Consider us your new Puglia Travel Guide. Contact us today to learn about our customized itineraries and much more!