We offer a unique and real experience, providing the traveler with authentic moments of Puglia life.
Experience the

Puglia Region
We aim to provide you with a more personal experience, which is why our team will communicate with you on a more personal level. Whether we take you to one of the many amazing traditional Puglian trattorias or take you sight-seeing, we'll be by your side.
We have a team that are more than capable of providing you with the excellent experience you deserve, with extensive knowledge of Puglia, a passion for our work, and much more; so you're sure to enjoy your stay with us.
There may be many tour companies out there, but we know how to make the most of your time and put in the effort to provide you with a truly spectacular experience.
We're often investing in businesses in the community too, so you can also relax knowing that we do our best to give back to the locals. Whether we take you to a nearby vineyard or a family-run restaurant, you'll be helping them to continue doing what they love.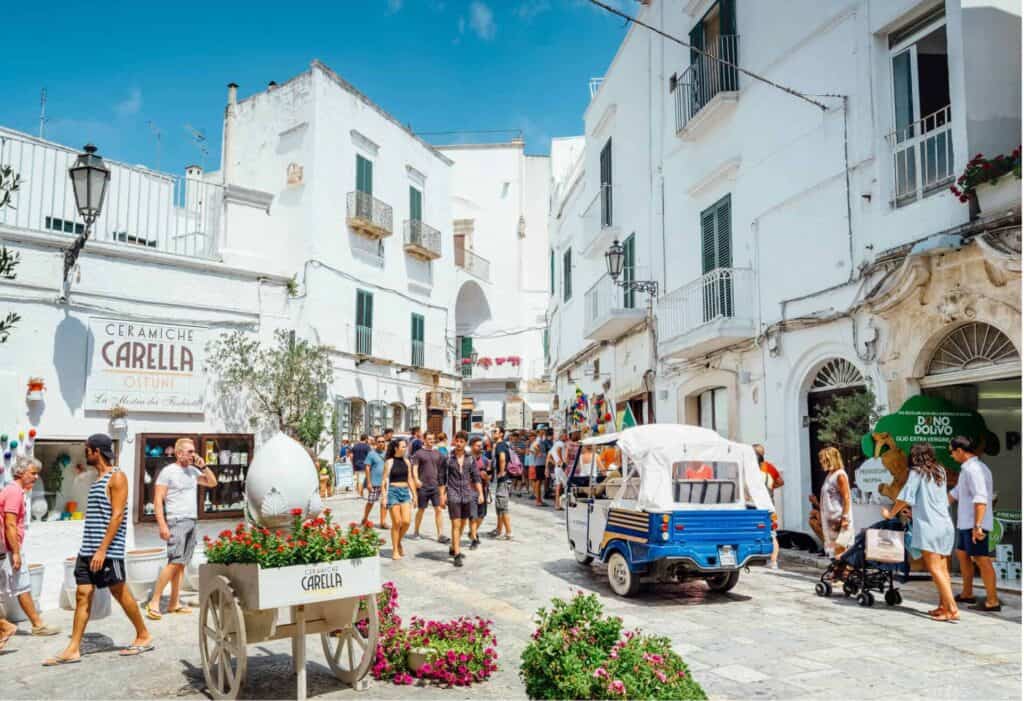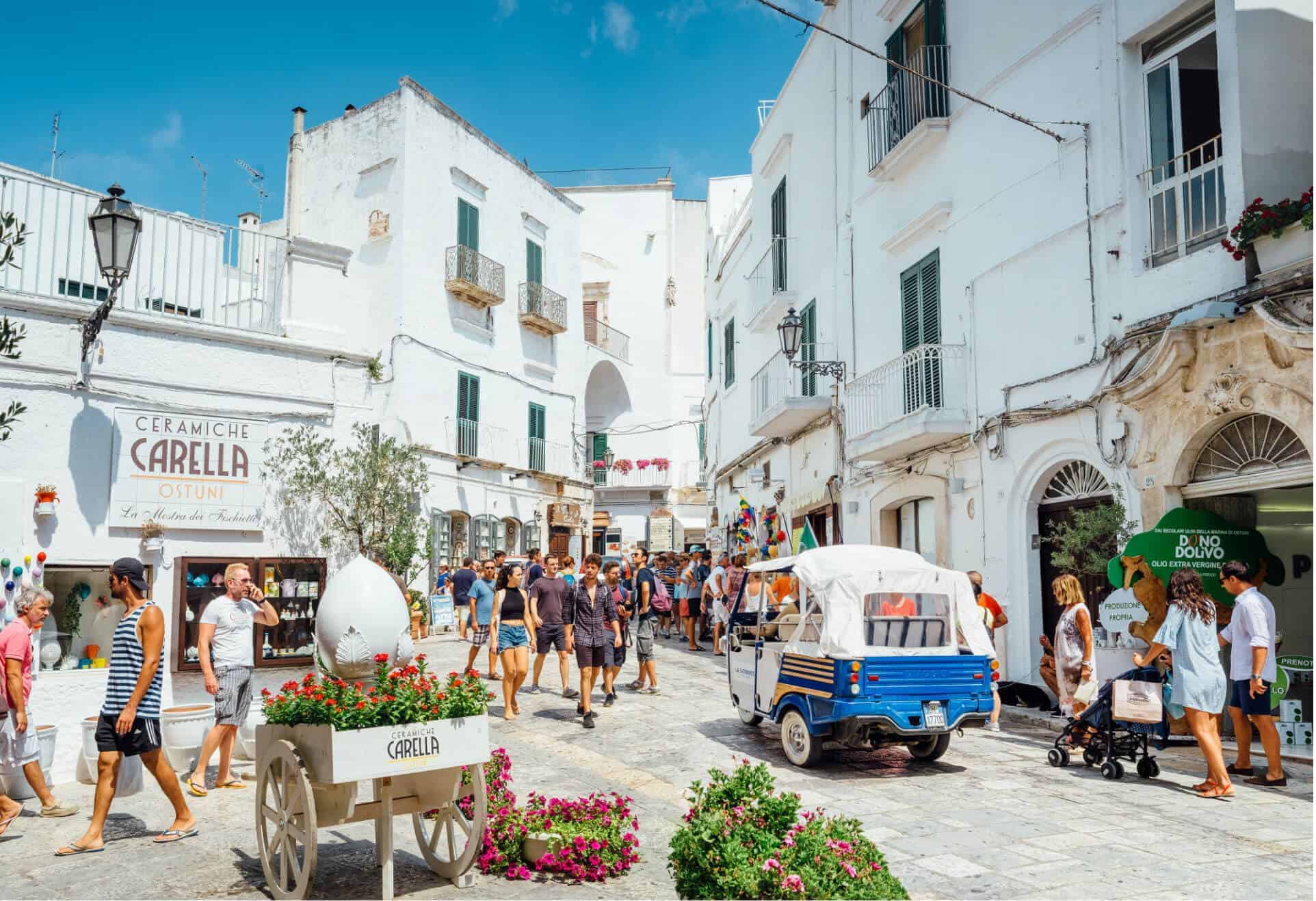 Co-founder's Monique & Andrea are well equipped to give you the trip you deserve. Monique is the manager of the highly successful Tours of Tuscany and has all the experience she needs. Working alongside Andrea, who has over a decade of experience in the service industry and is a man who's as passionate about Italy as he is warm and friendly, you'll have everything you need to enjoy your time in Puglia.
Our tours are designed to stimulate you in every way; from letting you get to grips with the Italian lifestyle on a physical level, right through to ensuring that you can learn, visualise and exhilarate your senses every day that you're with us.
To us, you're not just another guest – instead, we see you as a friend who we'll guide through the region, making memories together that we won't forget any time soon.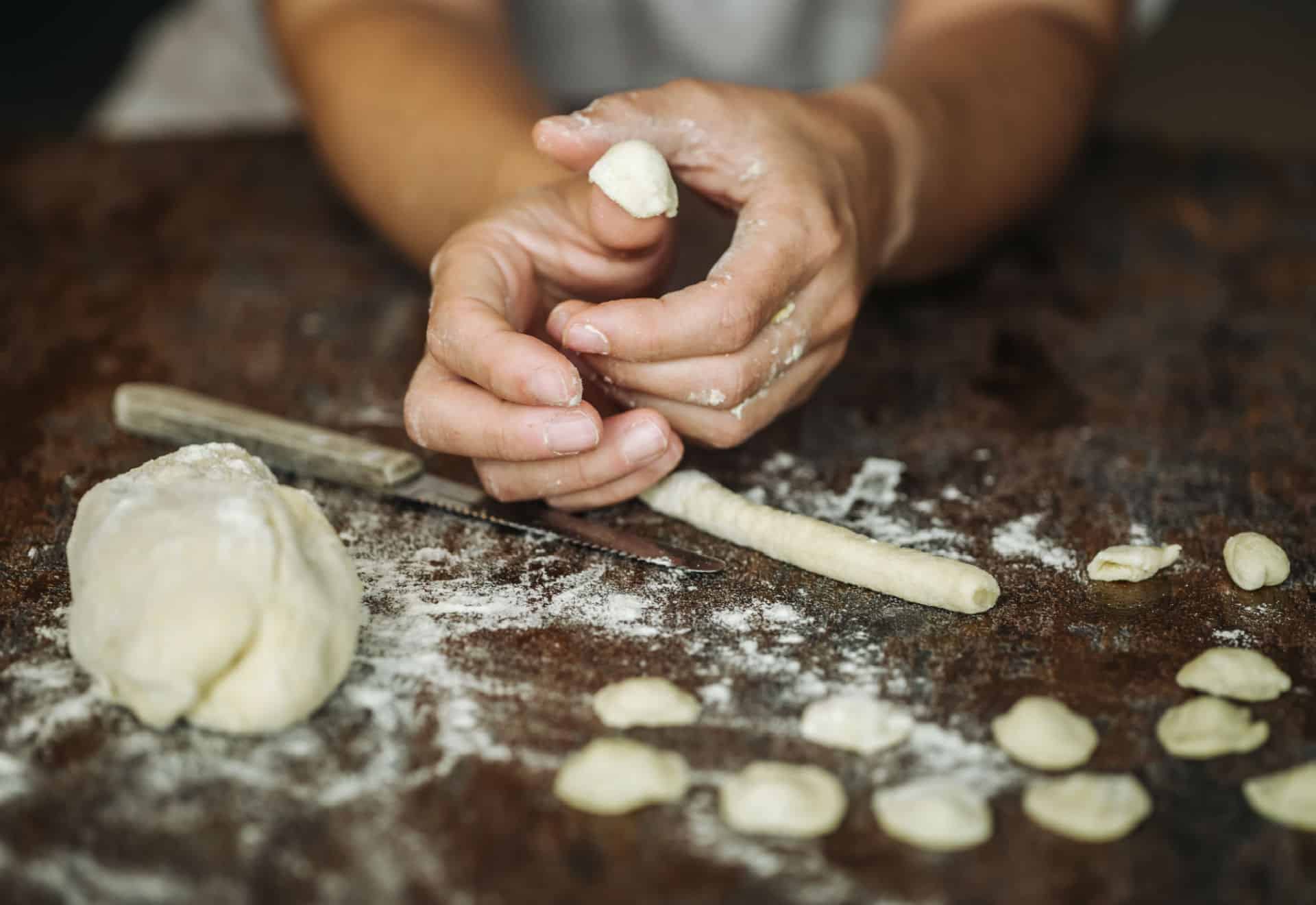 Authentic Experiences
Along your adventure you will be introduced to local artisans who will spend time telling you their stories which will further enhance your experience.
Client Satisfaction
We understand that a tour should be about your experience - and that's why we prioritise your needs from the offset.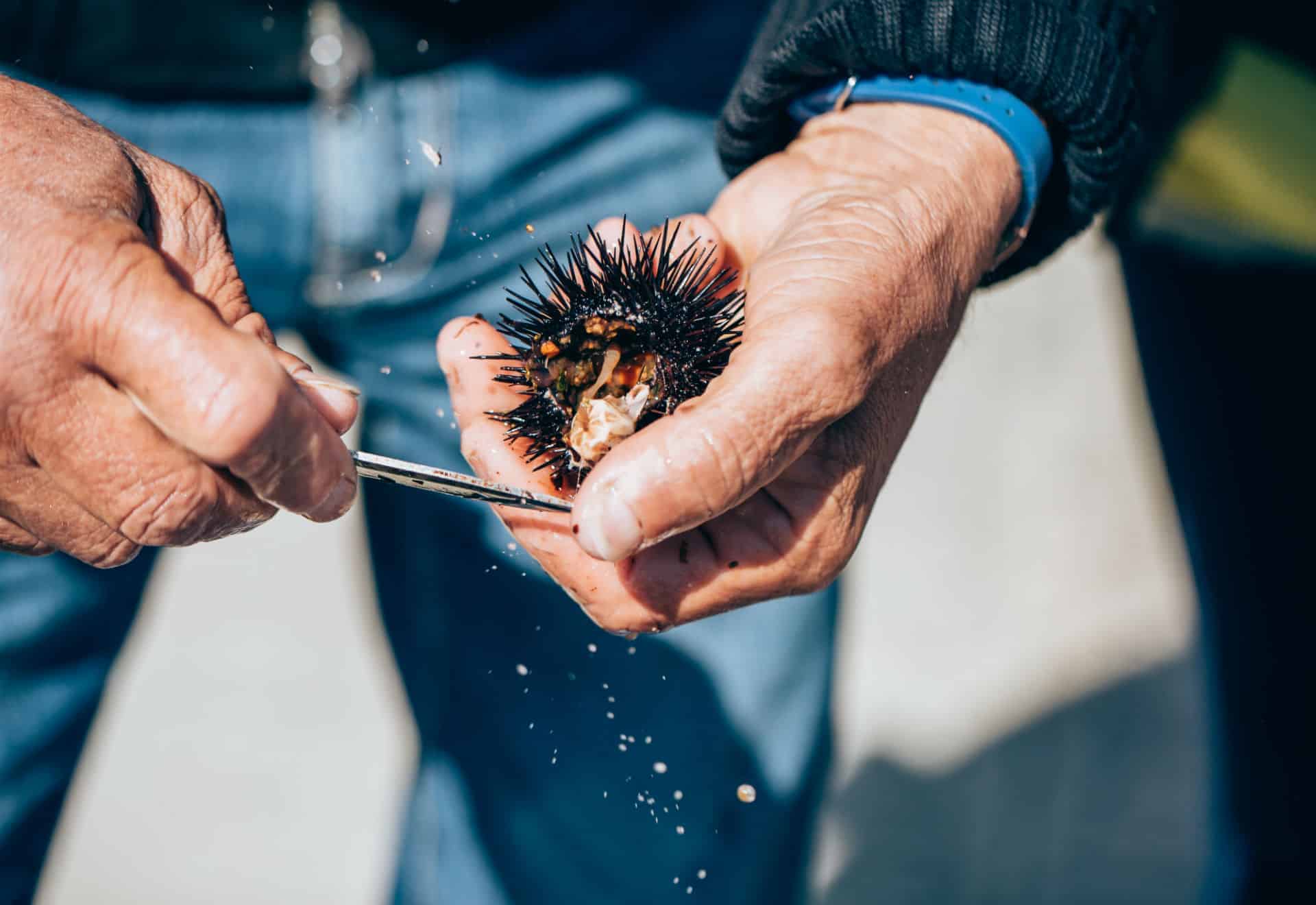 Sustainable Travel
We constantly give back to the local communities, by investing in nearby businesses wherever possible and working alongside locals.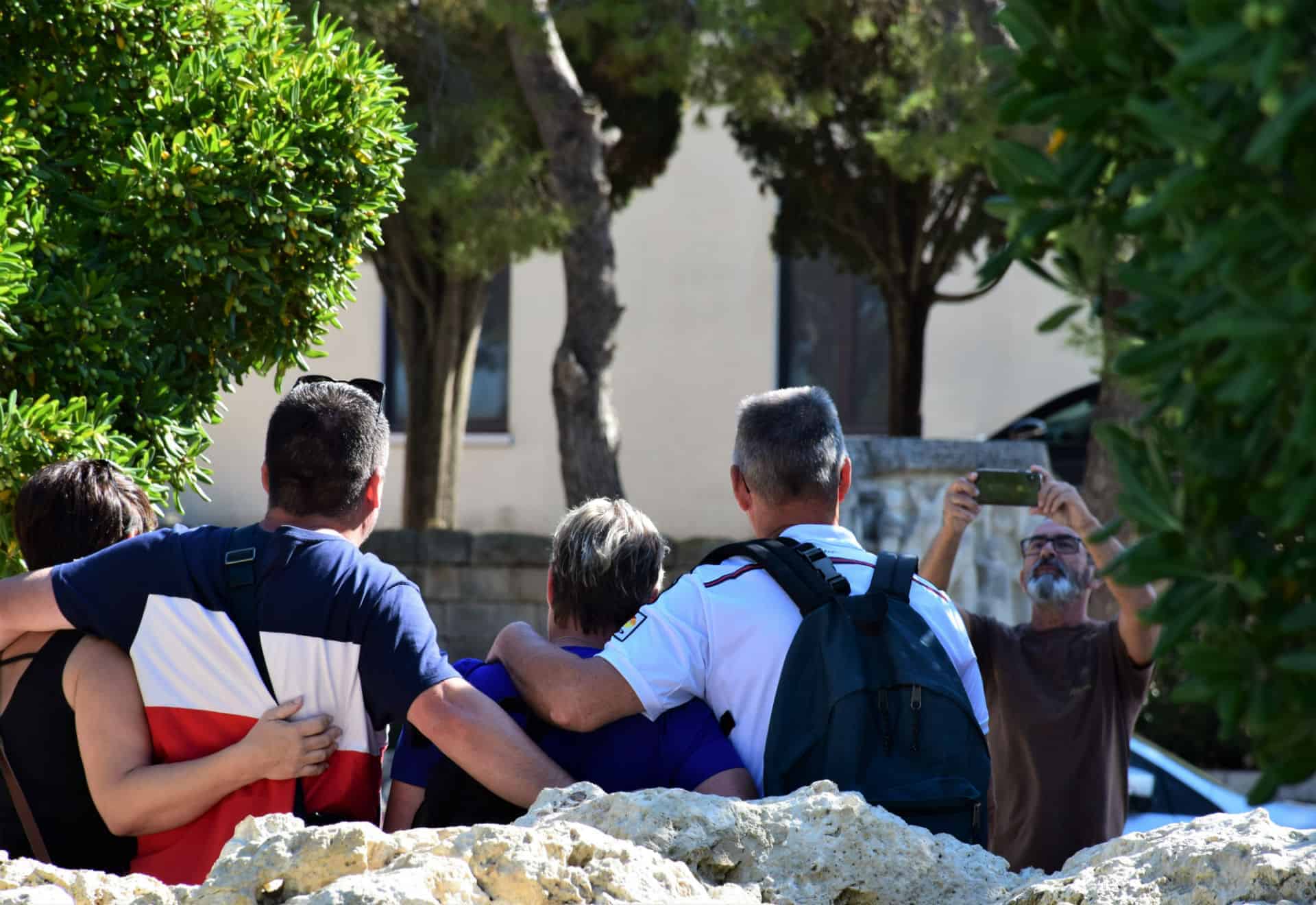 Small Group Focus
With groups of no more than 10 people and an incredibly detailed itinerary designed to maximise your enjoyment each and every day, you will feel like you are travelling with friends.